We are a group of Ruby and Ruby on Rails developers from Lille, North of France. We discuss web technologies (ruby, gems, frameworks…), best practices (Agile methods, conventions, tests…) and everything Ruby-related. Whether you're a professional, an enlightened amateur or just a curious newcomer, you're welcome.
Events
We meet up upon workshops where we share knowledge on last Ruby news. Have a look to the last talks.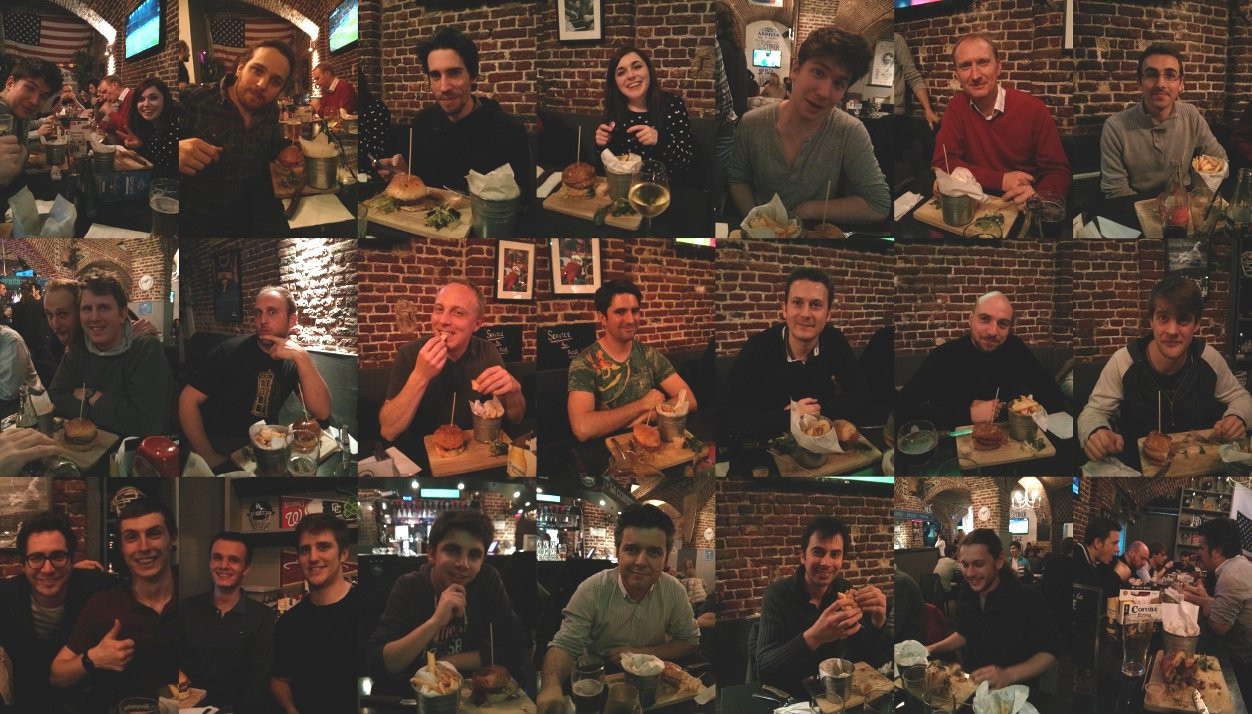 During Ruby Burgers, we meet up around a beer (or any other drink of course) and a burger. This is a simple excuse to share a moment together.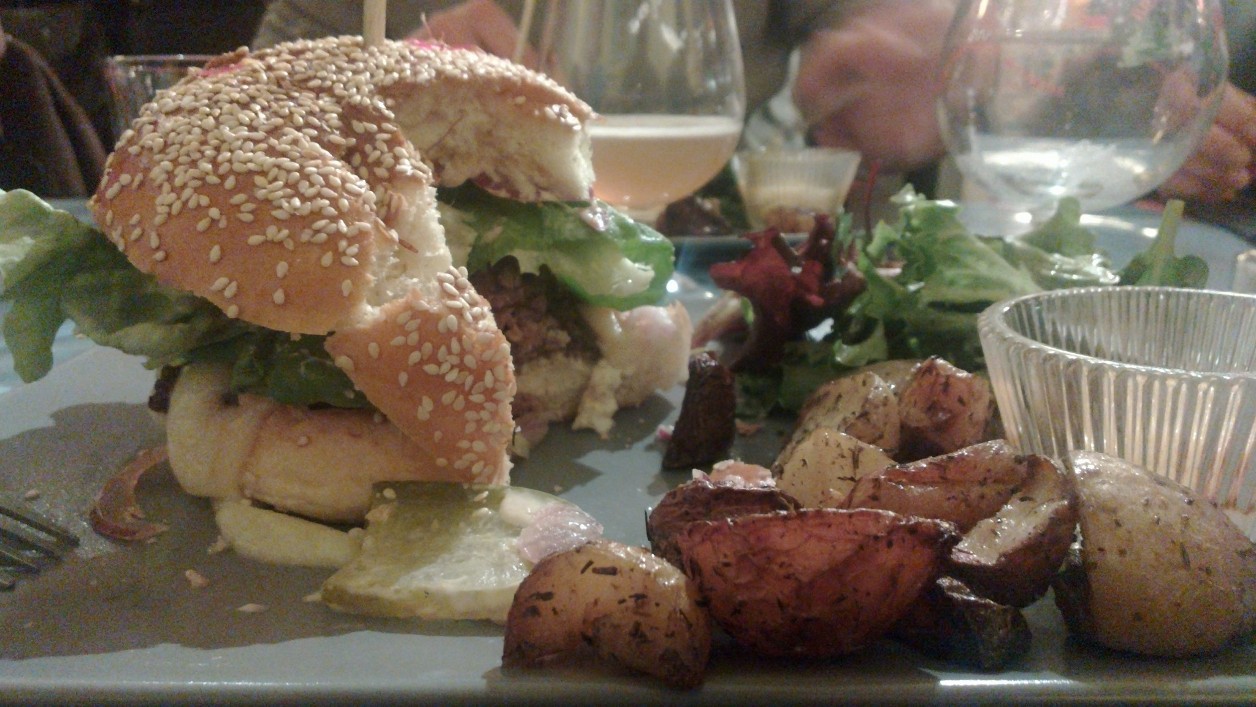 If you're a new comer to the Ruby / Ruby on Rails world, our Rails Mentors workshops and meetings will help you to start your journey in tech.
" Help people design, develop and deploy
better web applications, together. "
Feel free to suggest any kind of events you feel we should organise.
Chat with us
We have a Slack team. We discuss about Ruby news, help each other, talk about next events… Send us an email at hello@ruby-nord.org to join us.